In the area of Lake County known as Big Valley,there is a very small Syrah vineyard named

"Remembrance" 

The area is at approximately 1500ft above sea level and the terrain is dominated by Clear Lake itself which is the largest lake completely within California, and the massive and mysterious dormant volcano, Mt Konocti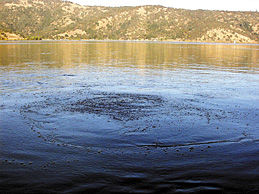 I had planted a small vineyard before in the Napa Valley  and had worked  at Inglenook, Christian Bros and Sutter Home wineries for 20 years. What I really wanted was to retire and have a vineyard again. In December of 1998 I found 10 acres in the small town of Finley with a charming vintage farm house and a venerable grape arbor.

In 2004 we started picking grapes on September 2nd and ended October 1.  It was a good year and the grapes were clean and ripened evenly.  There was little bird damage and less immature stink bugs than in previous years but more fruit flies.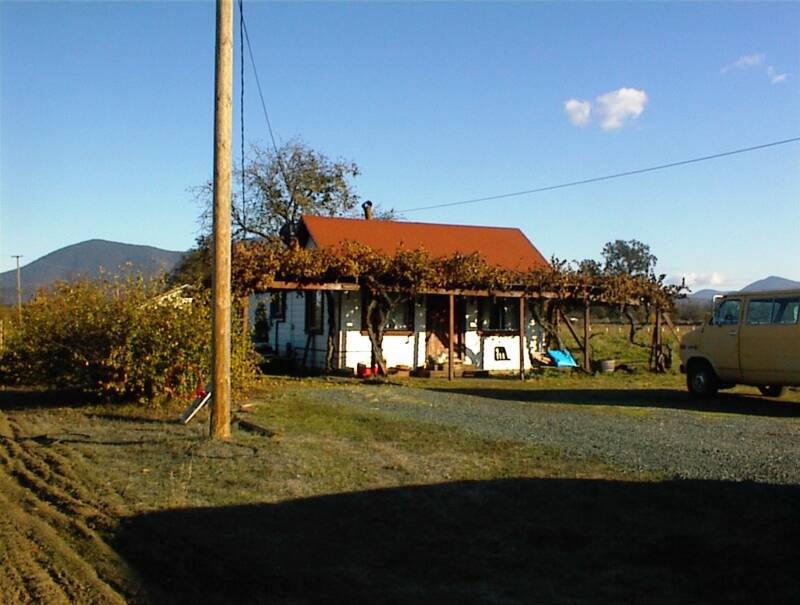 The vineyard was planted in 2000.  So4 and 101-14 rootstock were budded with Syrah  (Benefei clone) from a fabulous vineyard in the Coombsville area of Napa. The first harvest of  ¾ ton was picked in 2002 and, along with another local vineyard,  went to Big Valley winery . It was released in 2004 and took a second place at the California State Fair.  In 2003,  a ton went to Big Valley winery and three tons went to home winemakers and to two of my three daughters who had been helping with the whole development.    It was released in 2005.    The 2004 harvest was about 6 tons (we thinned 90%, practiced leaf removal and aimed for early ripening). Two tons went to Big Valley  winery.  The rest to home winemakers including one who had bought the year before and the third daughter who made table wine and some Port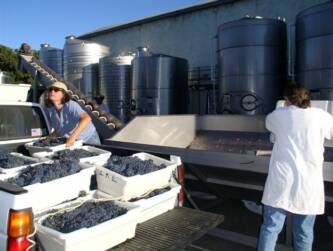 The future is looking good!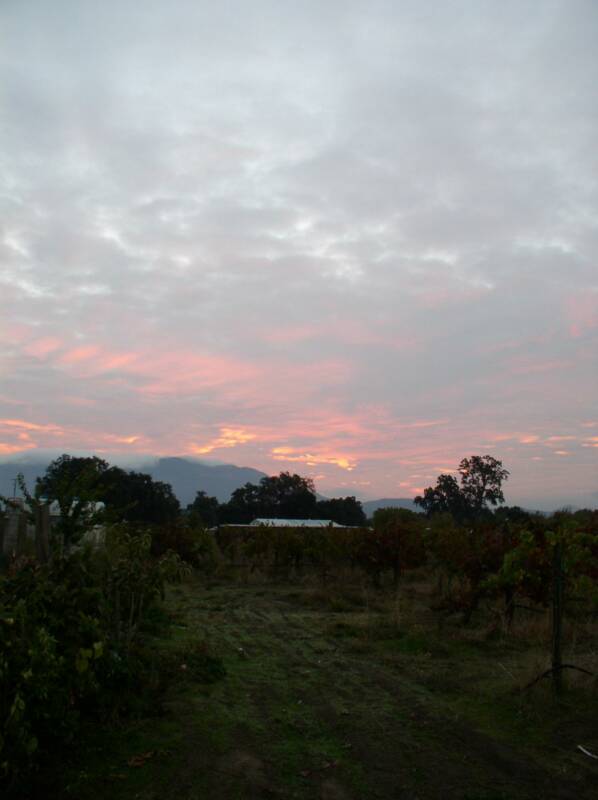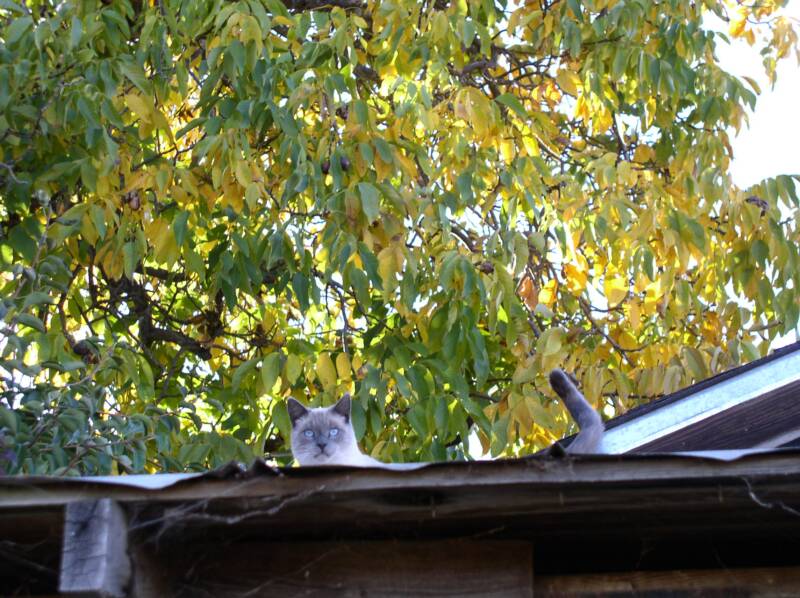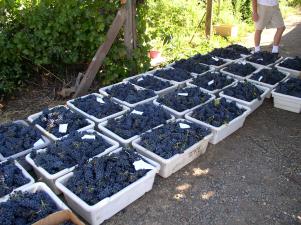 "The Rat Pack" made serious inroads in the gopher population

We believe in protecting the environment